Global University
UKRC and MedEther have exclusively partnered with University College London (UCL) to bring to you Global University courses aimed at Aesthetics and Minimally Invasive Aesthetics Surgery .
​
We have two extremely exciting courses available through UCL and our global program.
​
These courses have been designed to inspire, grow and innovate your mind through demonstrable education.
​
These programme provides clinicians with a rigorous education in clinical skills, contemporary best practice, and evidence-based principles in aesthetics to ensure an optimal outcome for the patient and practitioner.
You will learn from world leaders in aesthetic surgery and minimally invasive aesthetics and join the community of professionals driving innovation in the field.
​
​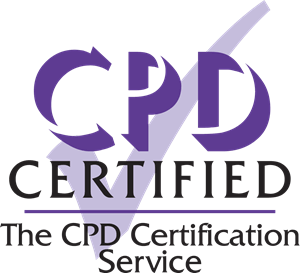 Our Global Partners