MRI Scan Services
With our UK doctors network we offer patient private diagnostic services for MRI scans ensuring you get the best advice from leading clinicians.
​
We provide specialist MRI scanning services seven days a week and they are supported by our friendly, knowledgeable patient care team who will support you through every step of your healthcare journey with us.
​
We are delighted to offer same-day MRI scans and all MRI reports are returned from our specialist consultant radiologists within 3 working days.
​
​
Our Global Partners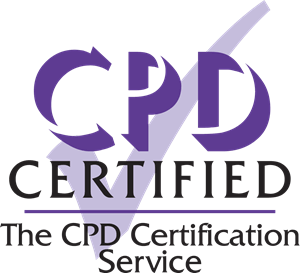 Contact Us
We'd love to hear from you.
​
Whether you are looking to enquire about our services in the UK, China or even the US simply get in touch with us and a member of our team will get in touch with you to discuss your needs.