Our Network
We are the exclusive representative in China for British Association of Aesthetic Plastic Surgeons (BAAPS).
​
With MedEther and BAAPS you can rest assured our medical aesthetics programs have been developed to the highest standards possible and in collaboration with our network of esteemed professionals.
Treatment of conditions such as scars, wrinkles, fat and skin discoloration are the most demanded forms of medical aesthetics.
​
At MedEther we understand the need for quality, regulated and supporting on going innovation in medical procedures that give effective results.
Through our global network, MedEther and our UK company UKRC can support clinics or hospitals to develop their goals, aims and staff training to elevate your capabilities and offer the best in aesthetic medical practices.
Our Global Partners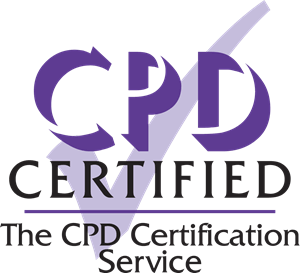 Contact Us
We'd love to hear from you.
​
Whether you are looking to enquire about our services in the UK, China or even the US simply get in touch with us and a member of our team will get in touch with you to discuss your needs.